Aradia is a high-end, aromatic spell and ritual candle company founded on the ideologies of modern-day witchcraft and Wicca.


Specializing in both bespoke and pre-dressed spell candles, Aradia strives to awaken one's spiritual senses while encouraging positive and healthy witchcraft. Each of Aradia's candles are handcrafted to perfection with individualized care and the highest-grade of herbs and essential oils.

The ritual candles' ceramic holders are heat-sensitive, allowing them to glow slowly and gently while you enchant your spells.

Aradia has embraced Mother Nature's gift of fire and the ancient traditions of candle magick to elevate the candle-lighting experience into a transformative and powerful practice.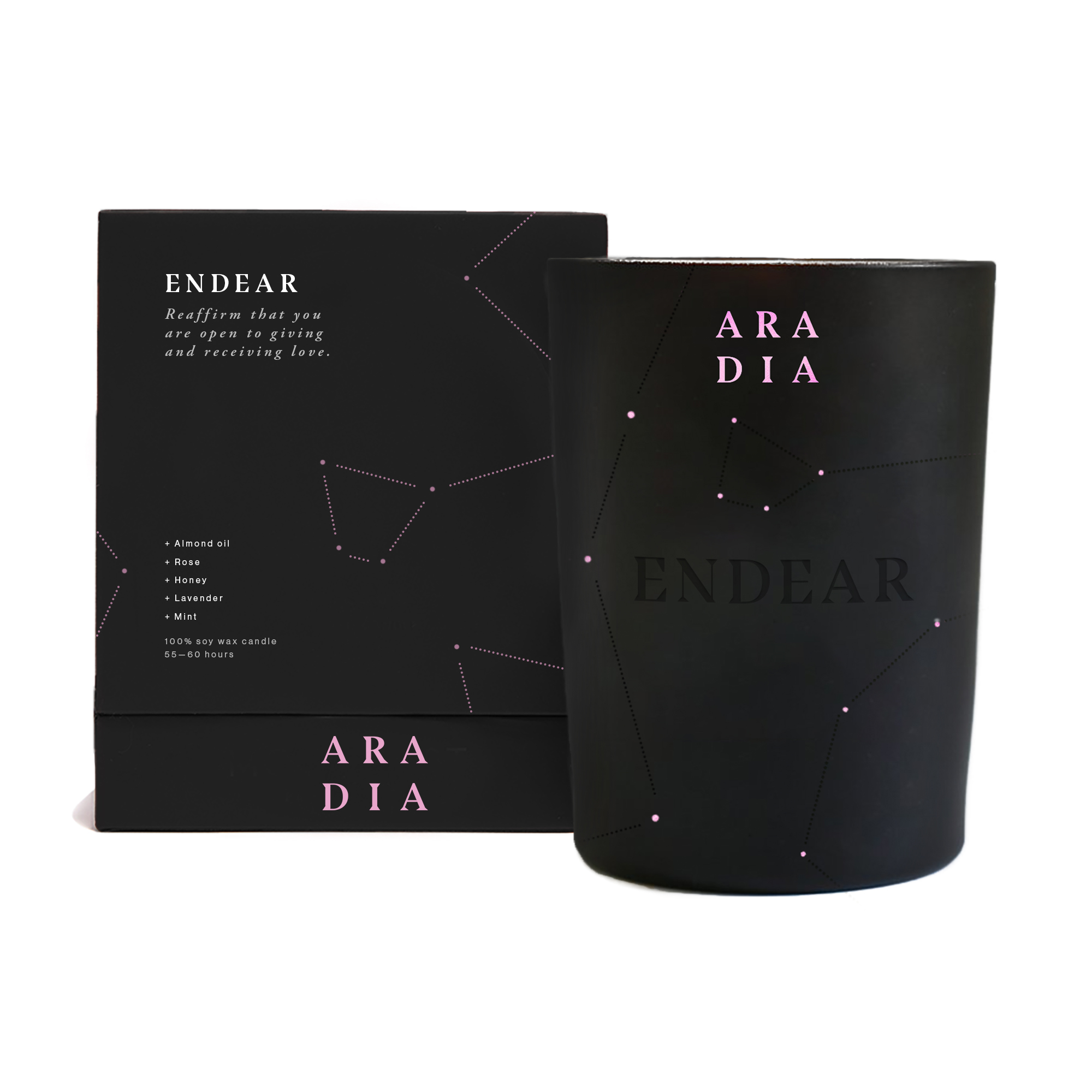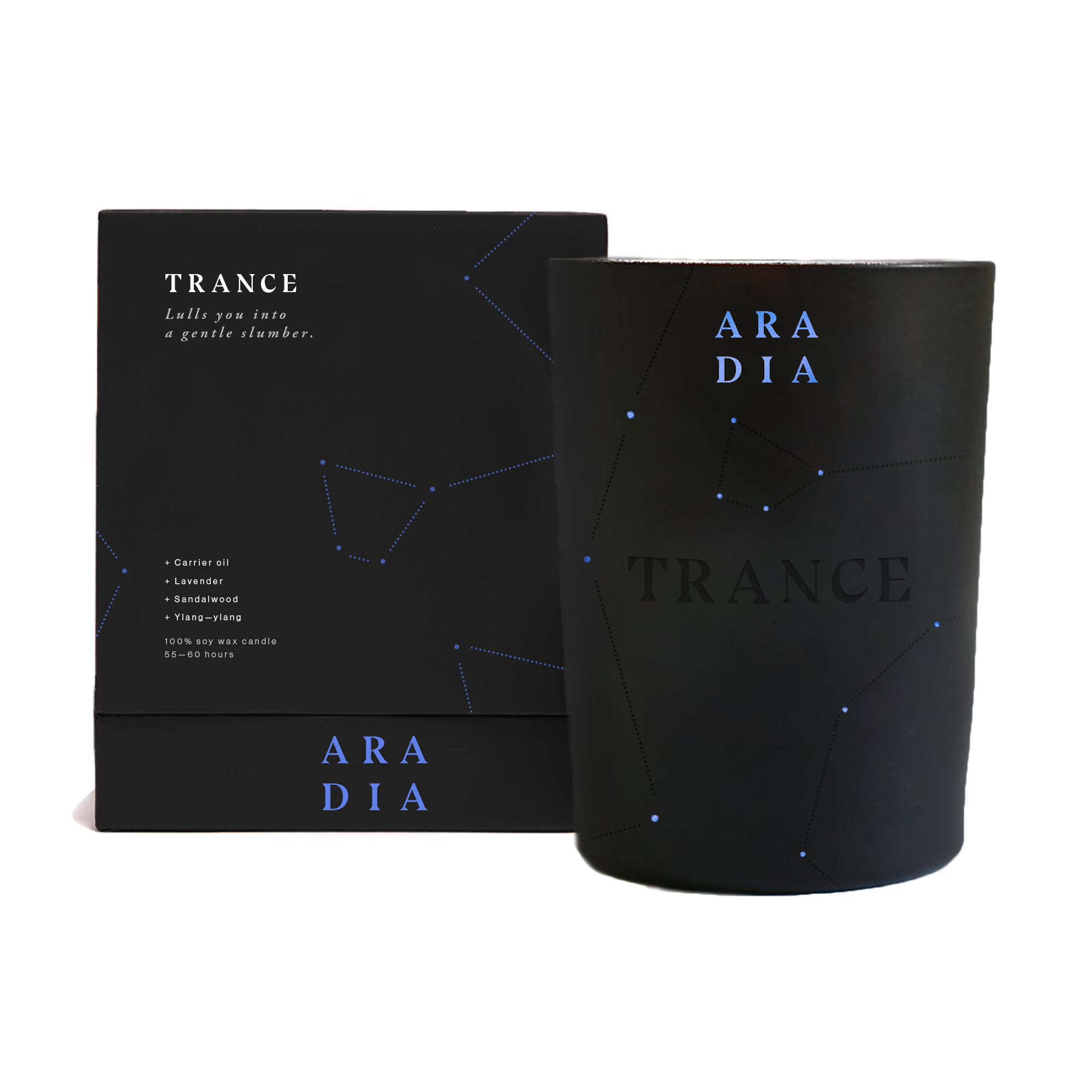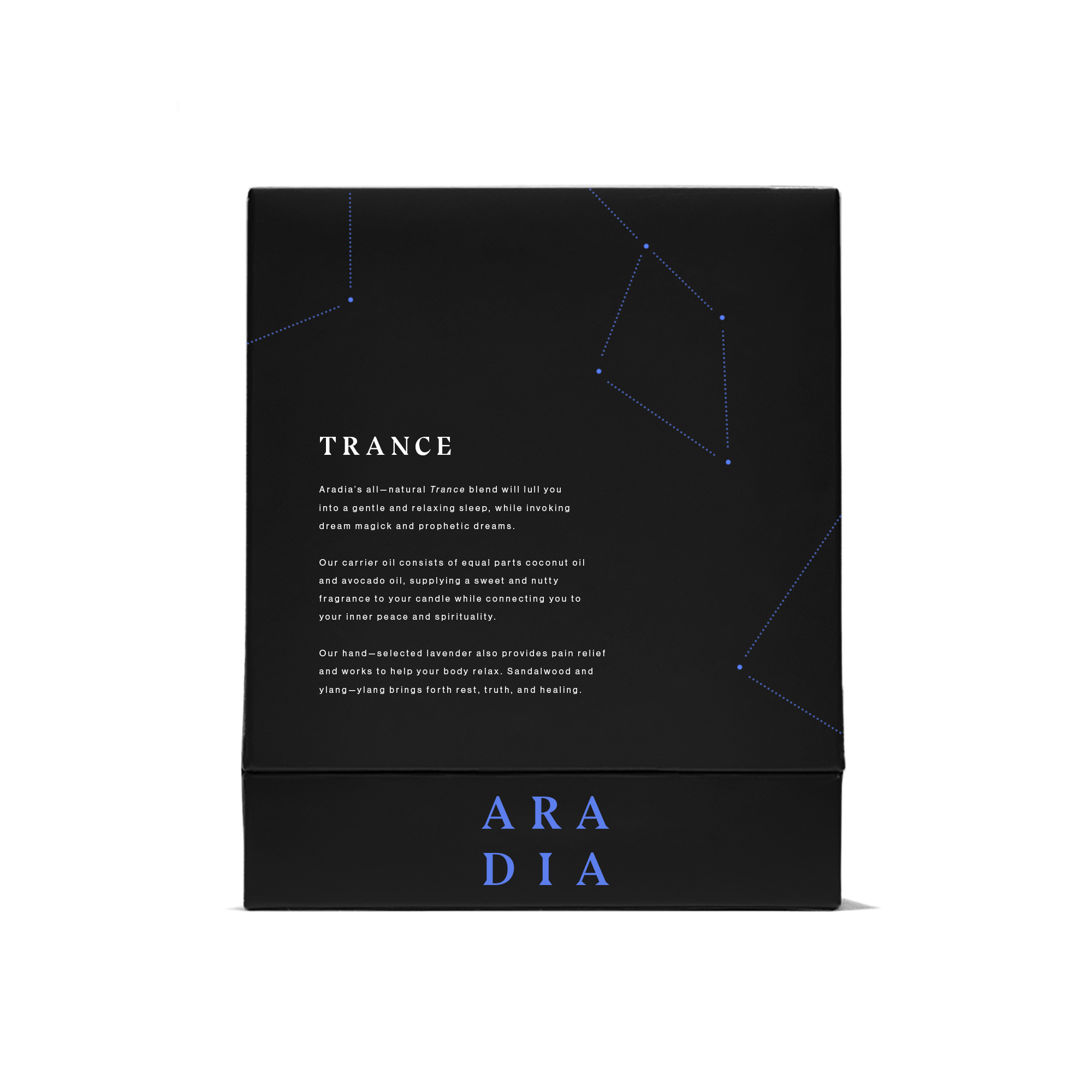 "Endear affirms that you are open to receiving love and self-care, both from others and yourself. You must perform this spell on a regular basis in order to release its magick.

Our home-squeezed almond oil supplies a sweet and nutty fragrance to invoke all variations of love.

Rose, honey, lavender, and mint promotes spiritual awakening and opening of the heart. Forgive, heal, and love in all senses friendly, romantic, spiritual, and universal."
"Charm awakens your inner intellect, inspiration, and creativity. Conjure wisdom and mental strength to stimulate your personal power.

Our carrier oil consists of equal parts coconut oil and avocado oil, supplying a sweet and nutty fragrance to your Charm candle.

Our lavender, bergamot oil, ylang-ylang, and sweet orange provide mental clarity and helps promote cheerfulness and optimism."
"Aradia's all-natural Trance blend will lull you into a gentle and relaxing sleep, while invoking dream magick and prophetic dreams.

Our carrier oil consists of equal parts coconut oil and avocado oil, supplying a sweet and nutty fragrance to your candle while connecting you to your inner peace and spirituality.

Our hand-selected lavender also provides pain relief and works to help your body relax. Sandalwood and ylang-ylang brings forth rest, truth, and healing."


ninamariepark@gmail.com +45 53 86 21 11 København